more than a decade of creating , orchestrating & officiating amazing marriage ceremonies!



leslie ann johnson

612.382.2960

leslie@positivelycharmed.com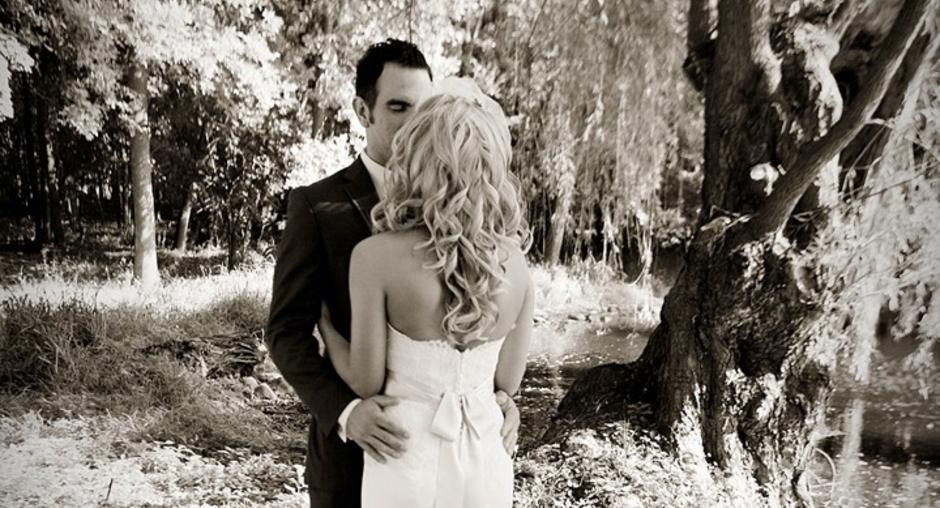 creating, orchestrating, & officiating your wedding ceremony!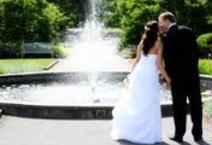 sharing your story... your unity in community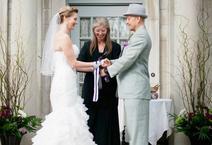 remaining True to your spiritual sensibilities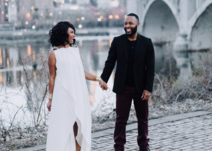 setting the tone that suits your personalities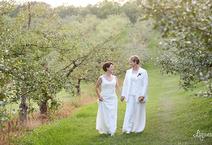 creating the celebration that honors your love!

Your perfect Wedding Ceremony, which symbolizes your love and commitment to one another, is the beginning of a great celebration. Your ceremony marks the beginning of a new phase of life that you will continue to create together for years to come. Your marriage ceremony can personally reflect your story, your unique moment of saying "I Do." and can include your hopes and aspirations for the future too. 

The majority of the couples I work with are non-denominational.  Often a couple does not belong to any religious congregation.  Many may have been brought up with a particular denomination but they have chosen not to follow in the footsteps of that faith tradition.  We can work together to find the perfect language that bridges spiritual sensibilities and speaks for your understanding of life, love, truth and spirit.

Your Wedding Ceremony will set the tone for your entire day and night of celebration! You get to decide exactly what  sort of tone you want to create!  You can be sure that I will take the time to understand your story and personalities and find the perfect balance of language and tone...I will create your Custom Wedding Ceremony that shares what you would like to say and how you feel. The perfect expression for the two of you and for your guests too!

As well as my formal education in philosophy, theology, psychology and the humanities...I have an extensive background in fine arts, theater and event work! You will discover the importance of this background experience when I assist in guiding you through decisions and details concerning the orchestration of your wedding day...details that make all the difference in your comfort and freedom from stress! My services are all inclusive and assure the best of care and calm on your wedding day! 

Services Offered...



Custom Marriage Ceremonies In Minnesota including non religious, inter-faith

same sex weddings, 

Civil Ceremonies,

Local elopements

PREMARITAL counseling...

& boutique decor too!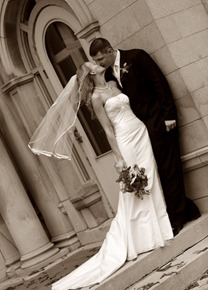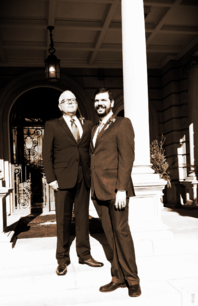 Christopher & lance 

at the
semple mansion
making an appointment is so easy...contact me for a scheduling link to choose a date for your first inquiry & consultation!

I can promise that our process of creating your wedding ceremony



  Will be joyful, romantic & filled



with delightfully insightful moments!



Thrilled to be voted as one of Minnesota Bride Magazine's top three officiant for five years! 

and to be the top officiant on The Knot's Hall of Fame!


​

​

​Visit our sister business... 



































all the world's a stage...set yours with distinction!​
​
OUR MISSION IS TO BE A RESPECTED AND CREATIVE RESOURCE OF PROFESSIONALS IN THE SERVICE OF WEDDINGS AND EVENTS
IN  MINNEAPOLIS, ST, PAUL AND THE GREATER METRO AREA OF  MINNESOTA...AND WISCONSIN TOO!
WE ARE WEDDING OFFICIANTS WHO OFFICIATE: NON DENOMINATIONAL, HUMANIST, SAME SEX, NON RELIGIOUS, SPIRITUAL, INTERFAITH  AND AGNOSTIC ...CUSTOM WRITTEN MARRIAGE CEREMONIES
OUR WEDDING SERVICES INCLUDE REHEARSAL AND WEDDING DAY ORCHESTRATION OF EVENTS 

WE ARE CERTIFIED IN PREMARITAL PREPARATION COUNSELING
WE ALSO OFFER WEDDING AND EVENT DECOR: A BOUTIQUE WEDDING DESIGN AND WEDDING DECOR RENTAL SERVICE